Trading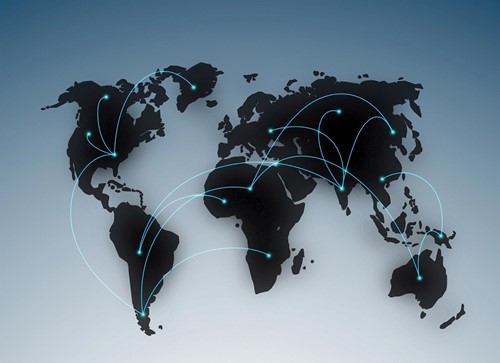 Our trading office -JKN Enterprise- is located in Taipei, Taiwan from where we work close together with the head office in the Netherlands. We are experts in supplying MRO products to a number of different markets all over the world. However, we specialize in the Ming and Oil&Gas Industry.
JKN Enterprose only offers the highest quality customer service. We will always go that one extra step, which is how we separate ourselves from our competitors. For example: we are available 24/7 so you can always reach us from any timezone in the world.
We are part of an extensive supply network, which enables us to always offer competitive pricing. Through our strong supply chain we can deliver in a timely matter and take care of all logistical challenges.
JKN's core strenghts are reliability, proactive attitude, accessibility and competitive prices.
Please contact us for more details, we look forward to hear from you!